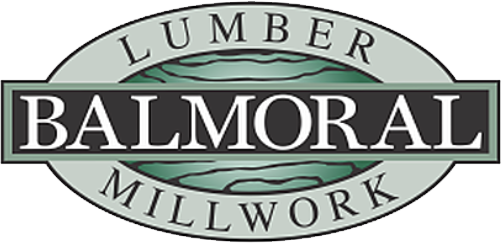 WELCOME TO
BALMORAL LUMBER AND MILLWORK LTD
Check Out Our Recommended Combination Items!
Items can be found in our Modern, Traditional and Transitional Sections.
HOURS OF OPERATION
Monday 8a.m.–3:30p.m.
Tuesday 8a.m.–3:30p.m.
Wednesday 8a.m.–3:30p.m.
Thursday 8a.m.–3:30p.m.
Friday 8a.m.–12p.m.
Saturday Closed
Sunday Closed
Find Product Photos and Combination  Pieces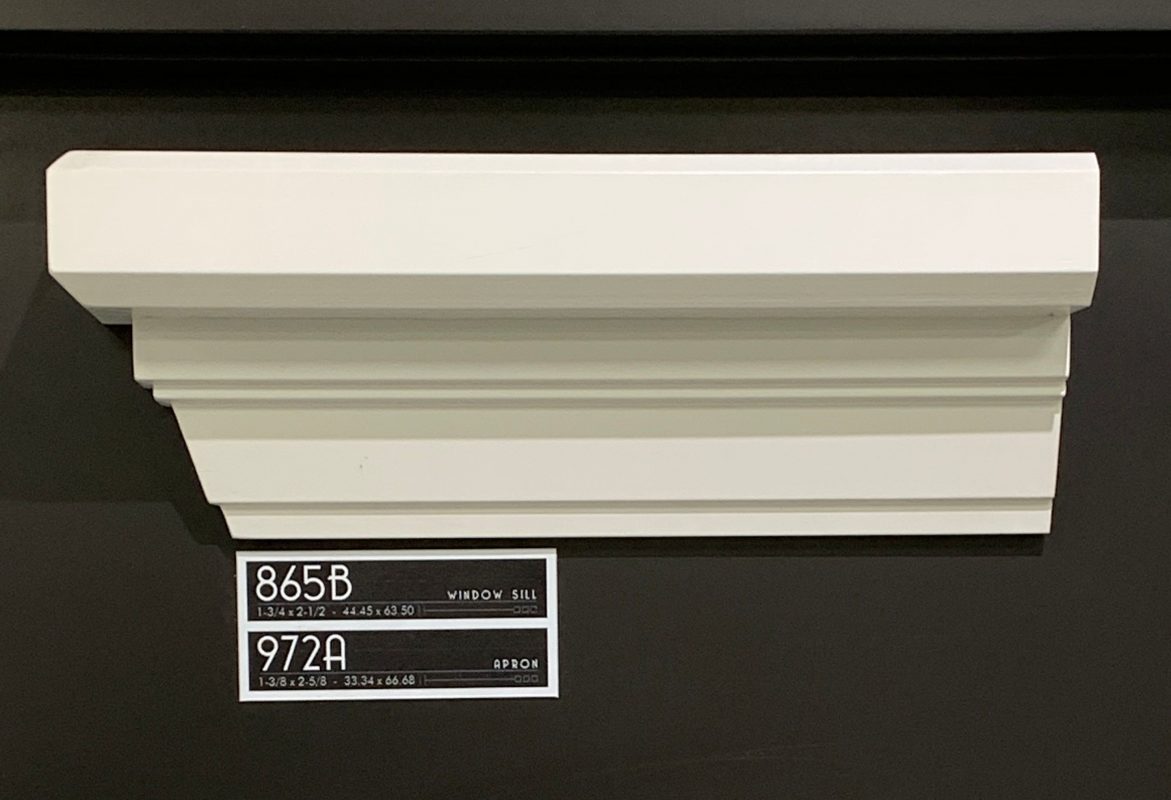 TAKE A LOOK AT OUR PRODUCTS I'M SURE YOU WILL FIND SOMETHING YOU LOVE!  LET'S MAKE SOMETHING BEAUTIFUL
LET US HELP YOU FIND YOUR ITEM.