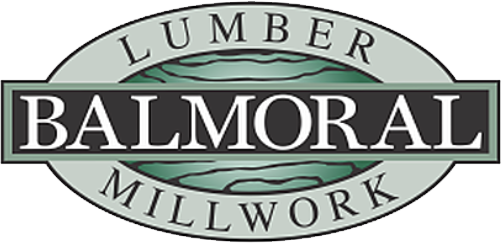 WELCOME TO
BALMORAL LUMBER AND MILWORK LTD
Check Out Our Recommended Combination Items!
Items can be found in our Modern, Traditional and Transitional Sections.
HOURS OF OPERATION
Monday 8a.m.–3p.m.
Tuesday 8a.m.–3p.m.
Wednesday 8a.m.–3p.m.
Thursday 8a.m.–3p.m.
Friday 8a.m.–12p.m.
Saturday Closed
Sunday Closed
Find Product Photos and Combination  Pieces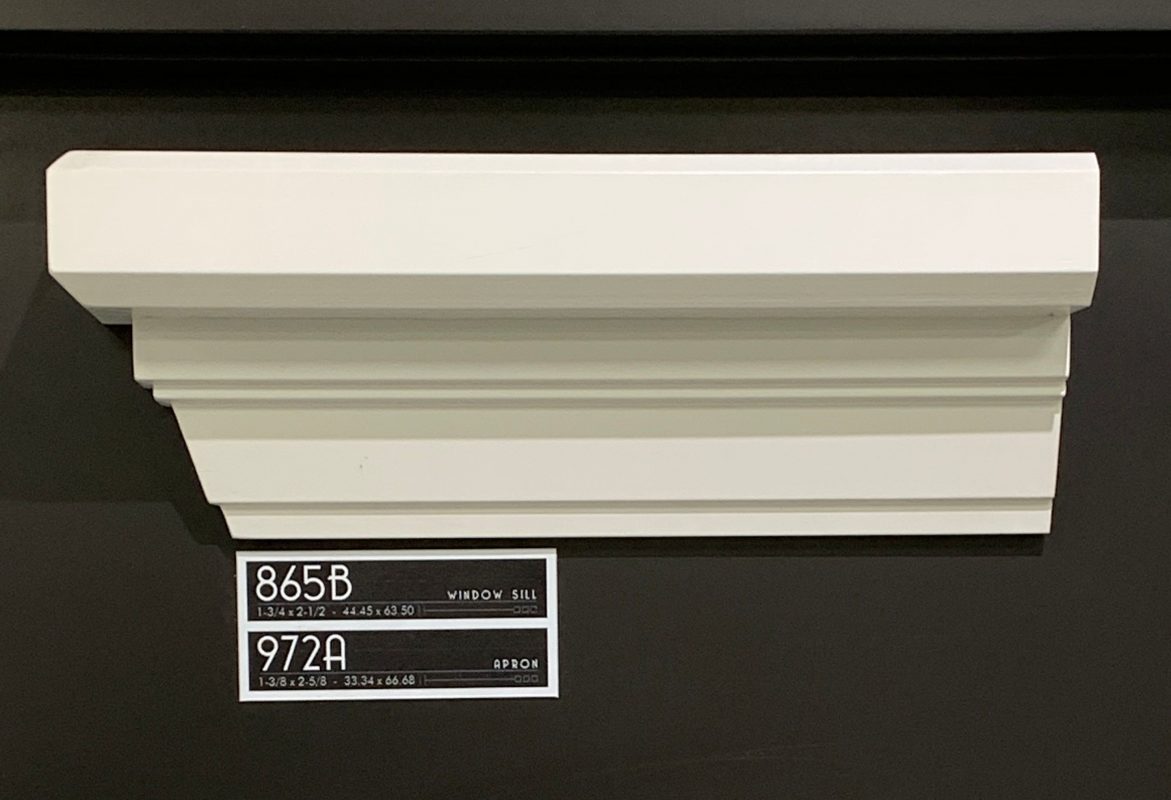 TAKE A LOOK AT OUR PRODUCTS I'M SURE YOU WILL FIND SOMETHING YOU LOVE!  LET'S MAKE SOMETHING BEAUTIFUL
LET US HELP YOU FIND YOUR ITEM.